Here is this week's exciting game arrivals:
Tak
University Edition
Cheapass Games
Tak is a 2-player abstract game introduced in Patrick Rothfuss' novel, The Wise Man's Fear.
This compact version is easy to learn how to play but provides plenty of depth. Players take turns either adding a piece to the board, or moving a stack of pieces under their control. Playing a flat piece adds to your road, while playing a piece in the standing position creates a wall, and your capstone piece counts as your road and a blocker. To win, a player must create a line of pieces connecting opposite sides of the board.
Empires Of The Void II
Red Raven Games
New from Ryan Laukat is
Empires Of The Void II
, a 2 to 5 player space exploration game.
Traverse the fringes of the galaxy on a quest to discover new worlds and rebuild your empire.

Conquer the fringe of the galaxy using Might or Diplomacy.

Manage a hand of cards, each of which adds to an immersive, unfolding narrative.
Empires of the Void II tells a story about eight fringe planets and the species that live on them through unique event and action cards. You'll find ancient ruins, stop planetary wars, transport desperate leaders to distant locales, and rescue worlds from imminent invasion. You also must choose whether to conquer or befriend the aliens you encounter. Conquering gives areas on which to build, but using diplomacy gives you a special ability and allows you to recruit the alien units to strengthen your forces.
Food Truck Champion
Daily Magic Games
Food Truck Champion
is a

fast-paced card game for 2 to 5 players. You are an owner of a new food truck. You'll hire staff, shop for ingredients, take customer orders, and prepare tasty dishes to earn rewards and gain popularity.
Clever hand management and action selections will be key in using your game cards to help you win the game. You'll also need to time actions so that you can gain cards from the Marketplace (center card pool) that benefit you the most.
Legendary - Champions
Upper Deck Entertainment
Legendary: Champions Expansion
adds a new generation of heroes to the popular cooperative deck-building game,
Marvel Legendary
With this latest expansion you can build your deck with powerful heroes like Nova and Totally Awesome Hulk. You'll battle new masterminds Fin Fang Foom and the Monsters Unleashed or the demented clown Pagliacci and his Wrecking Crew.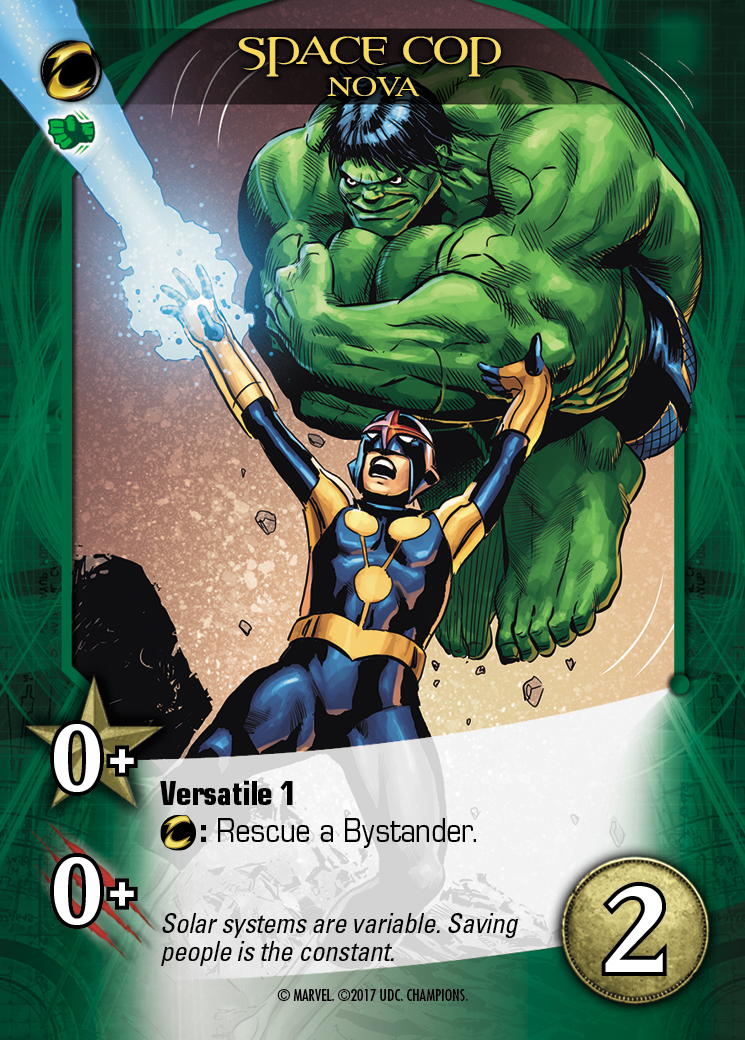 Eldritch Horror
Masks Of Nyarlathotep
Fantasy Flight
Masks Of Nyarlathotep
is the latest game expansion for Eldritch Horror the c
ooperative adventure board game based on H.P. Lovecraft fiction.
This expansion throws the investigators into a struggle against the Crawling Chaos for the soul of humanity. Introduced are investigator-specific personal stories, the Focus and Gather Resources actions, plus a additional Assets, Spells, and Artifacts. Armed with everything you will need you and your fellow investigators will be ready to go up against 2 new Ancient Ones.
Catan Game Of Thrones: Brotherhood of the Watch

Catan: Cities and Knights Expansion

Tiki Topple

Unlock: Tonipals Treasure
~
~
~
~
~
~
~
~
~
~
~
~
~
~
~
~
~
~
~
~
~
~
~
~
~
~
~
~
~
~
Continue to check in for the latest in board games.
~
~
~
~
~
~
~
~
~
~
~
~
~
~
~
~
~
~
~
~
~
~
~
~
~
~
~
~
~
~
Come and visit us at
30 NW 2nd Street in Historic Downtown Gresham
. We have a full range of family games, strategy games, Euro-style games, war games, card games, dice games and more. Also for the puzzle enthusiasts we carry quality puzzles from Ravensburger, White Mountain, and Cobble Hill.